Version Française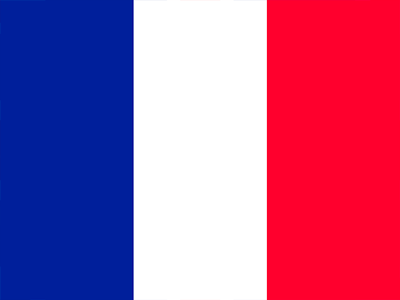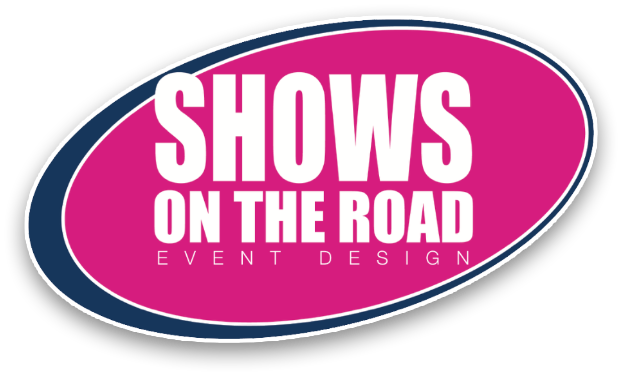 Over the past 25 years many clients have trusted us. Whether private or corporate, it is always a joy to contribute to the success of their events.
For the sake of confidentiality towards our private clients, we will only show here some of our corporate references.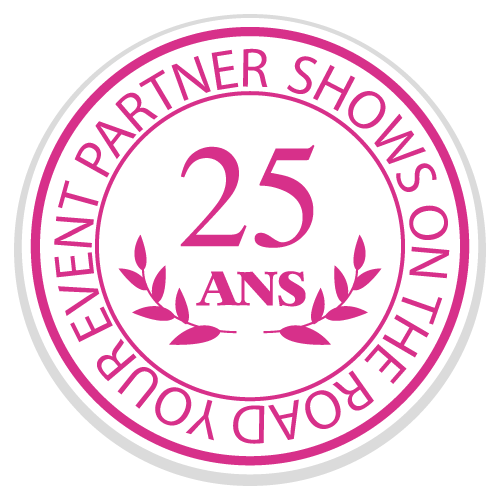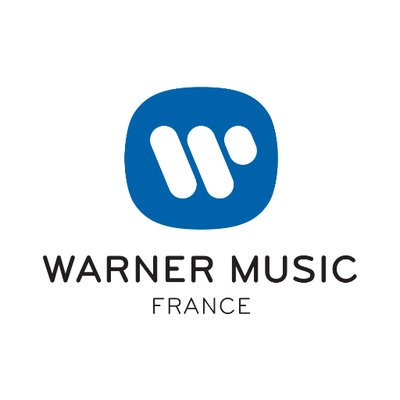 Warner Music France
Christina Aguilera
Rothschild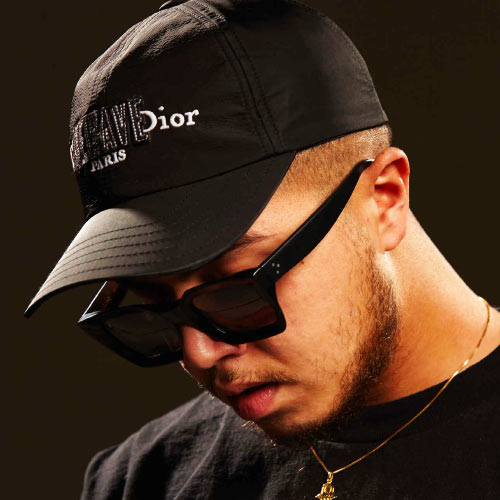 Hamza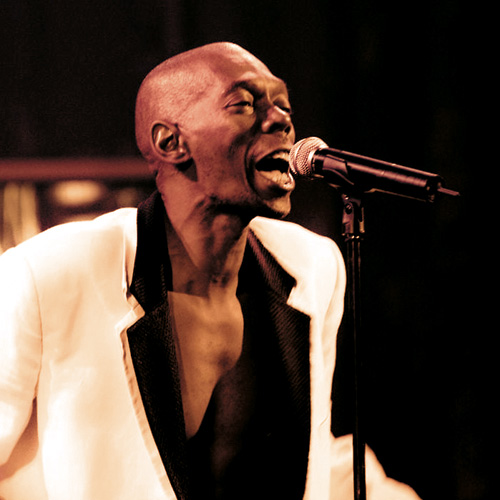 Faithless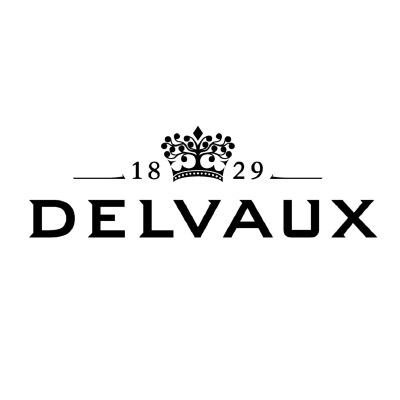 Delvaux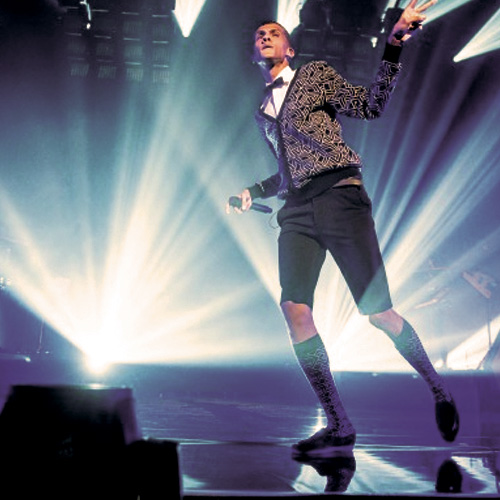 Stromae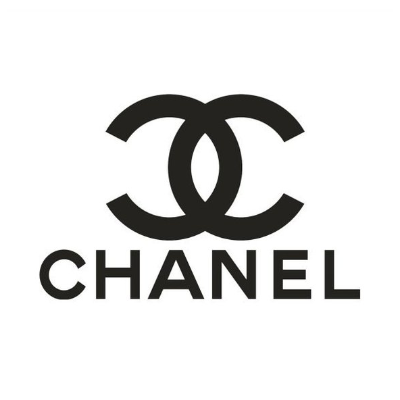 Chanel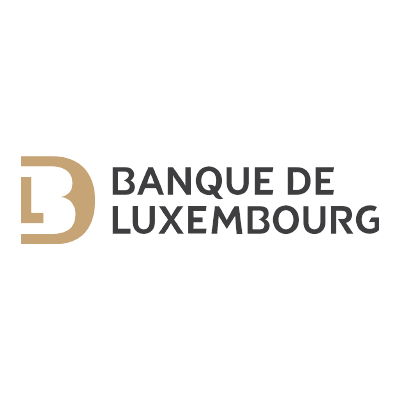 Banque de Luxembourg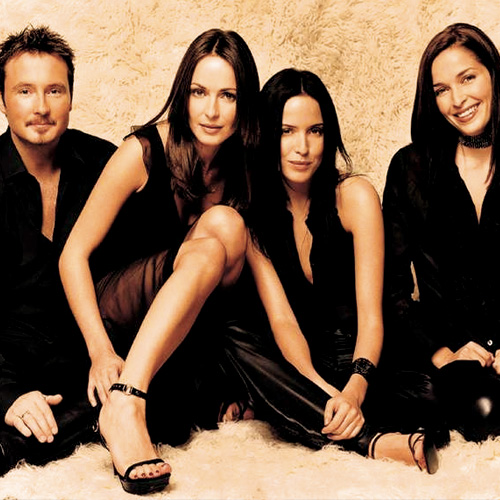 The Corrs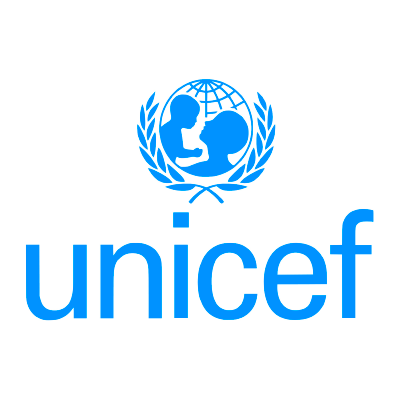 Unicef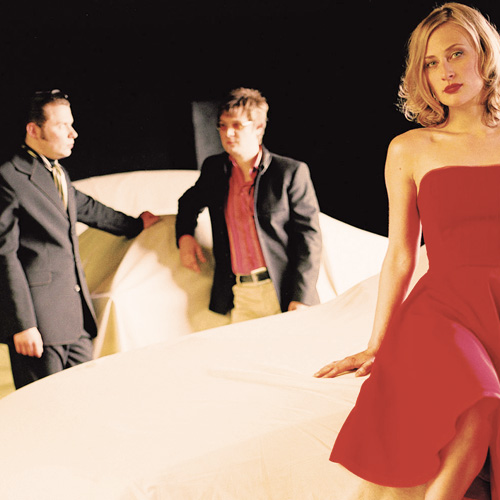 Hooverphonic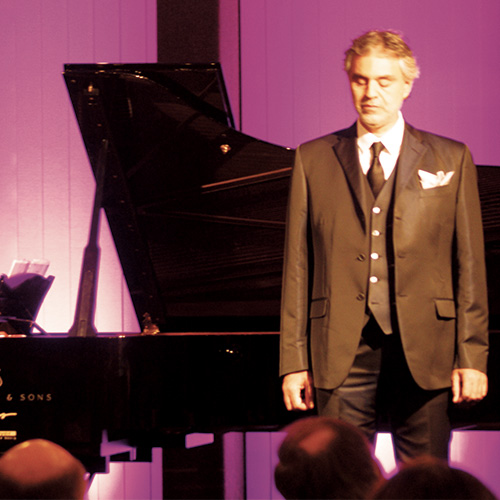 Andrea Bocelli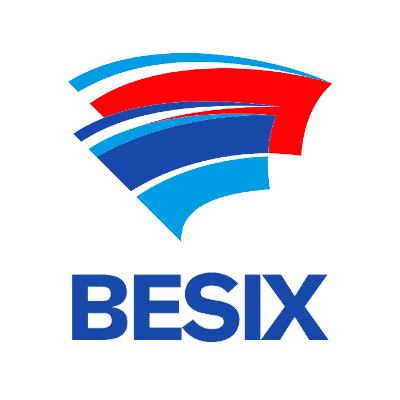 BESIX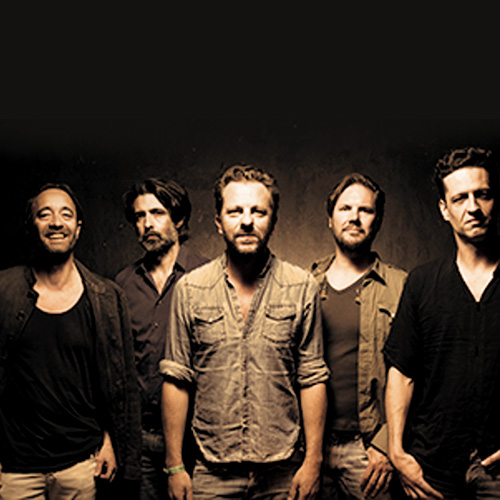 dEUS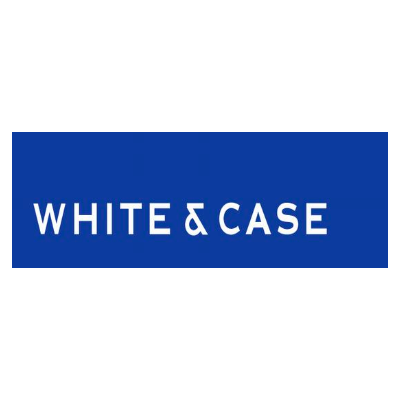 White & Case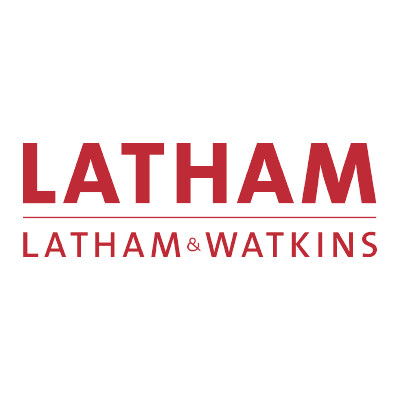 Latham & Watkins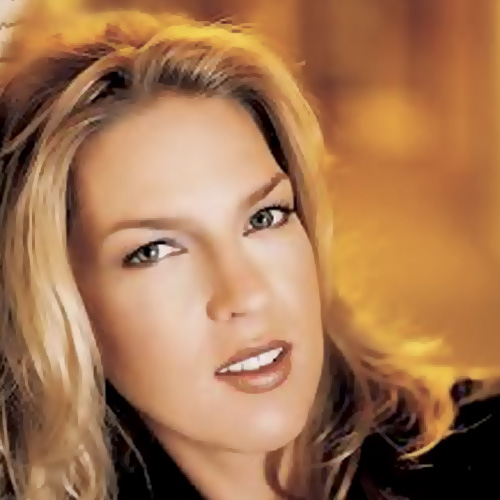 Diana Krall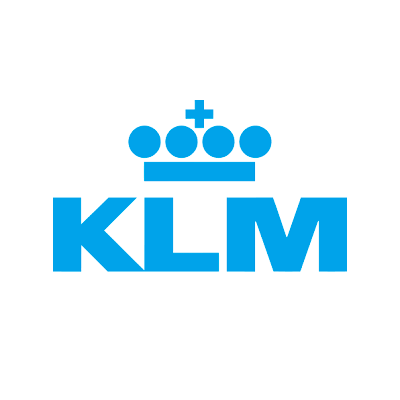 KLM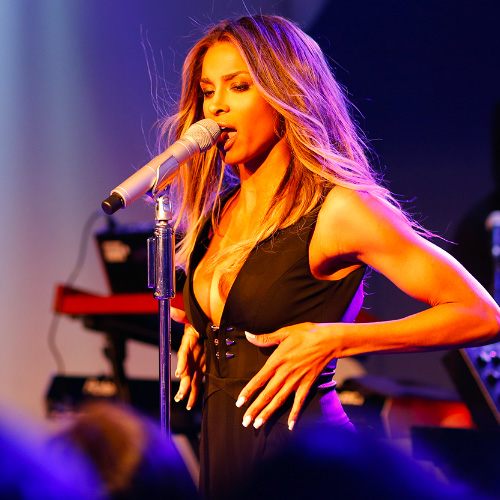 Ciara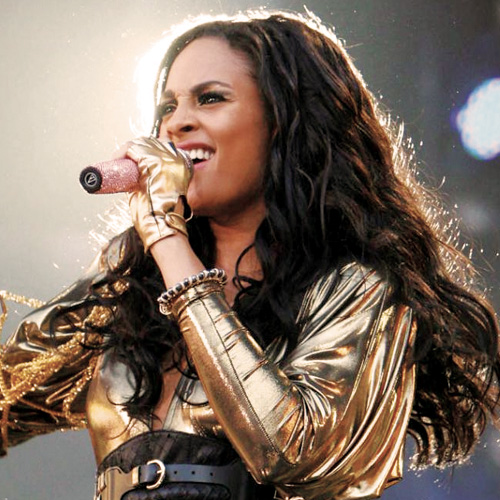 Alesha Dixon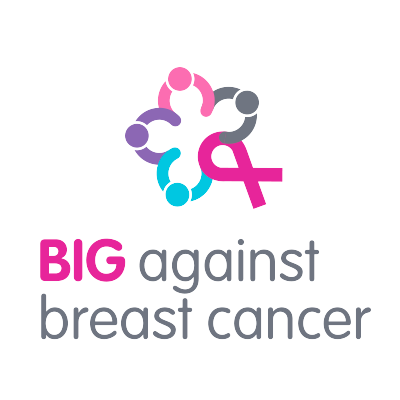 Breast International Group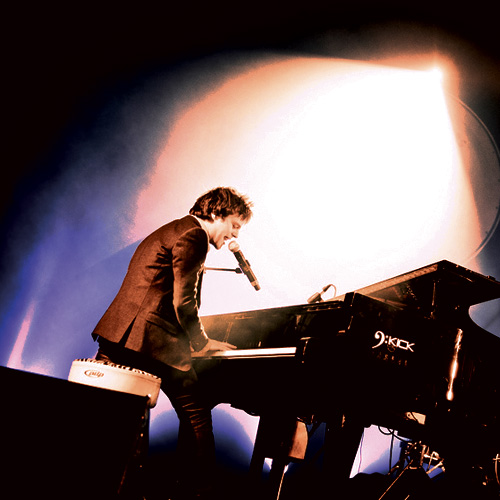 Jamie Cullum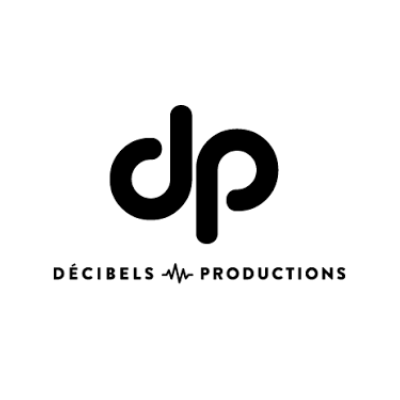 Decibels Productions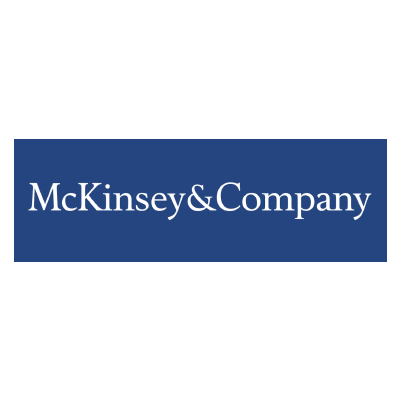 McKinsey & Co.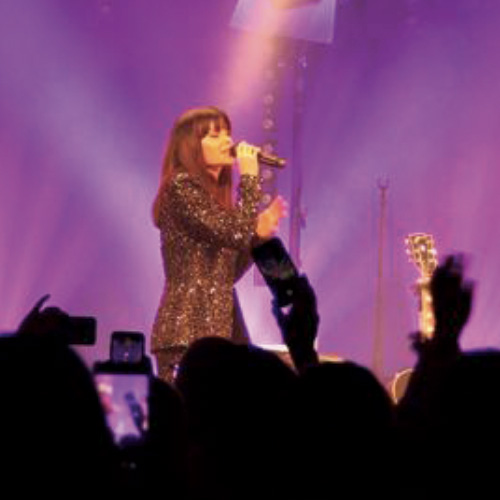 Jenifer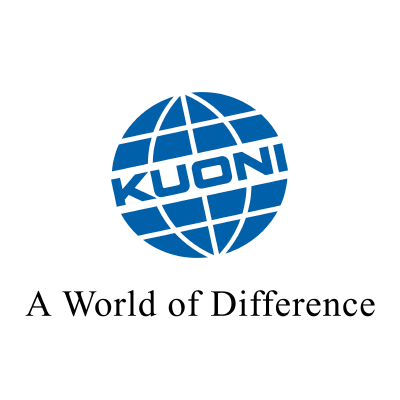 Kuomi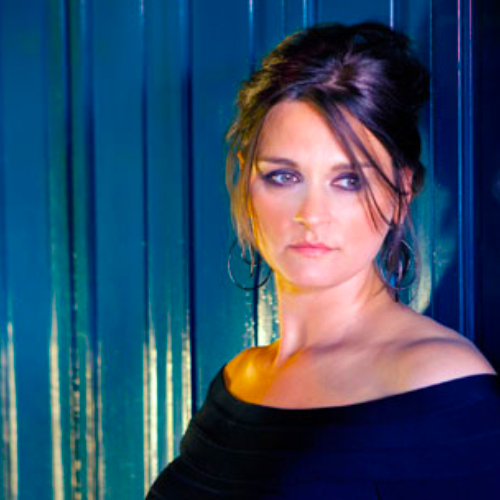 Madeleine Peyroux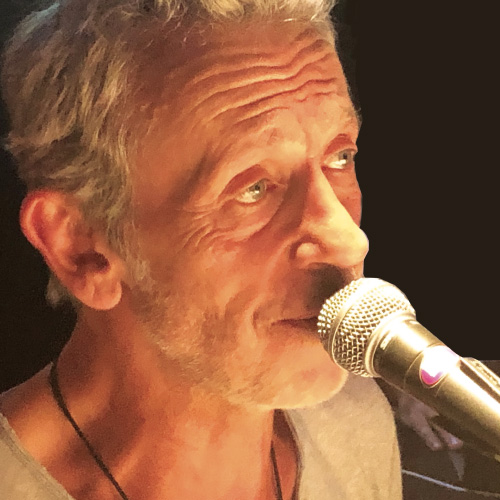 Alain Lanty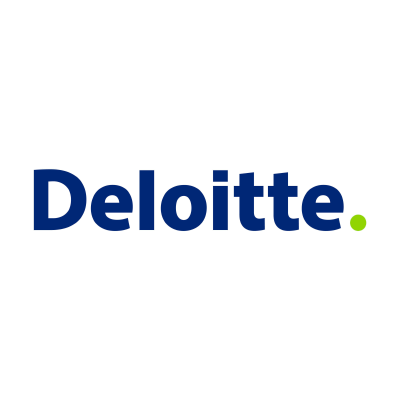 Deloitte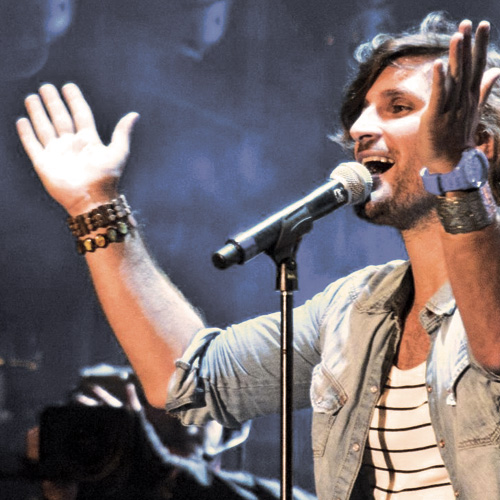 Suarez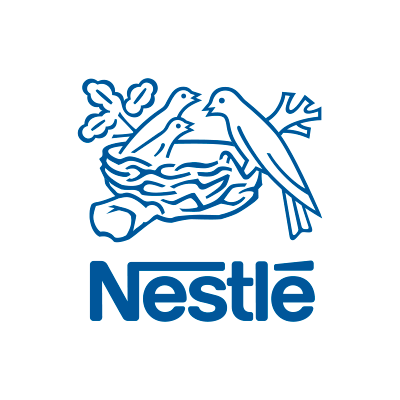 Nestlé
Swiss Office
Shows on the Road Sàrl.
Avenue du Théâtre, 7
1005 Lausanne
Tel: +41 78/742.10.52
www.showsontheroad.ch
Belgian Office
Shows on the Road Sprl.
Drève Richelle, 161 bt 48
1410 Waterloo
Tel: +32 2/325.78.97
www.shows-on-the-road.be
© Shows on the Road 2020 / Web Design by Pressweb