Version Française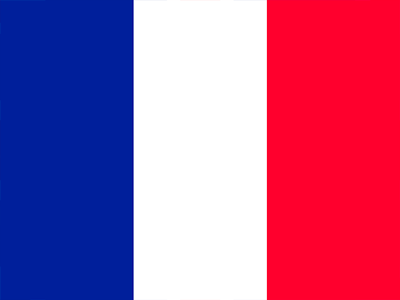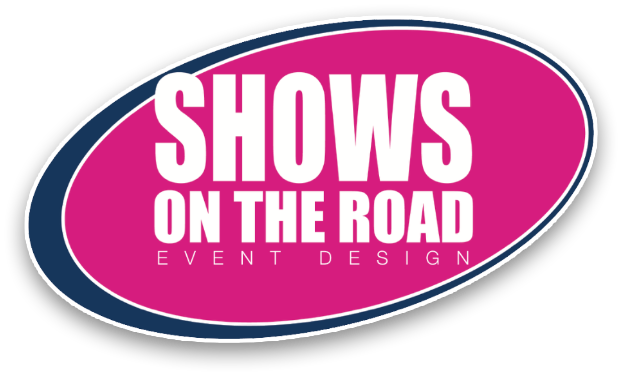 Our company is working in the event industry in Belgium since 1995.
In 2017, we established a second home in Lausanne.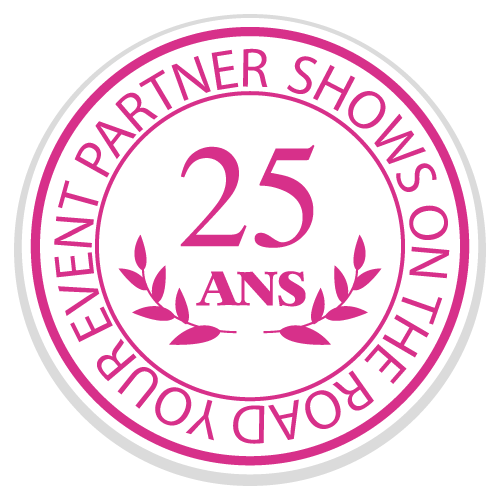 The values ​​that drive us
Listening to your desires
Any creation always begins with carefully listening to your expectations.
Anticipating your needs
Our experience guarantees you an efficient and fast solution to all your needs.
Creativity of projects
We put all of our creativity at the service of your event.
Excellence in achievements
We take pride in the level of excellence of our achievements.
Discretion of our interventions
Our duty of discretion and professional secrecy are rooted in the way we work.
Here are the four cardinal points that will make your event a special moment in your life.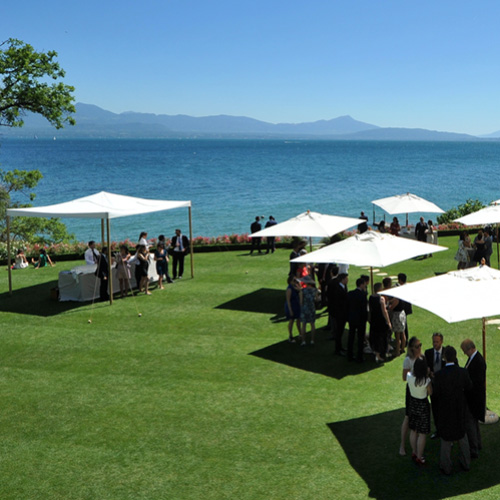 exception
As distinctive sign of your event.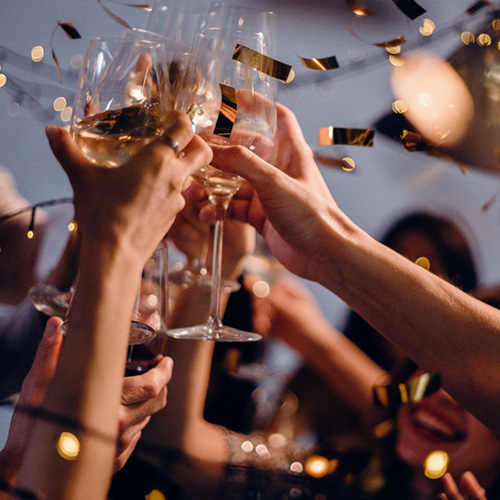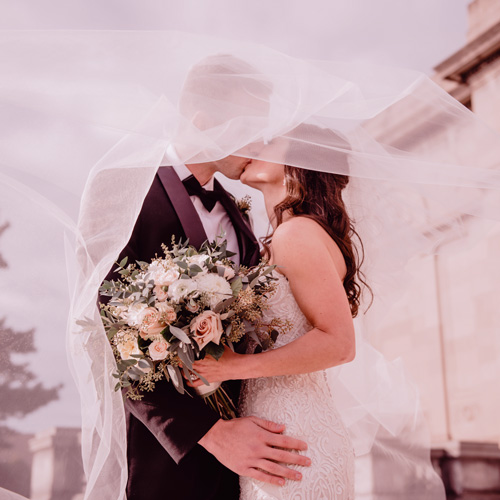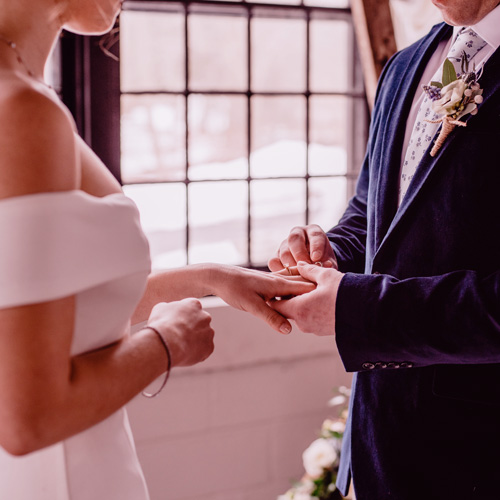 Create an unforgettable moment in your life!
Let us help you make it happen.
Our four favorite fields: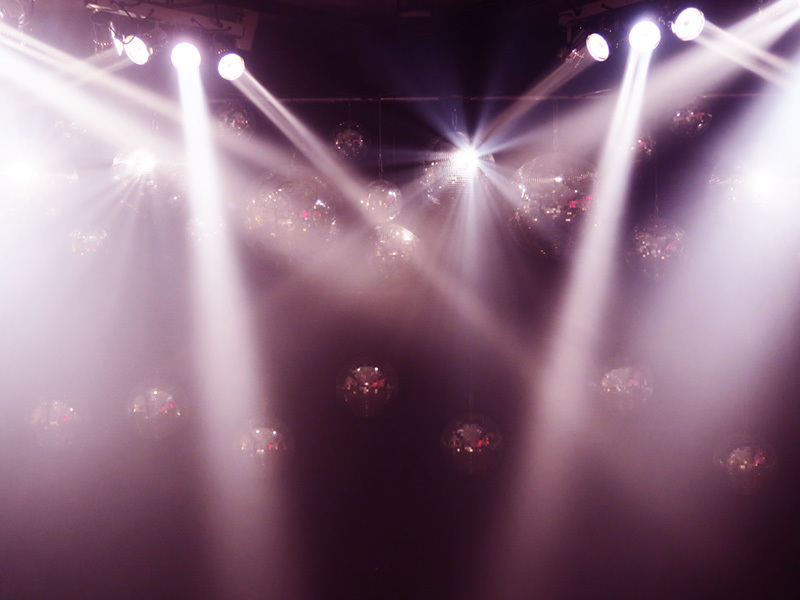 Private parties
A private party that will make an impression in perfect harmony with your personality.
Swiss Office
Shows on the Road Sàrl.
Avenue du Théâtre, 7
1005 Lausanne
Tel: +41 78/742.10.52
www.showsontheroad.ch
Belgian Office
Shows on the Road Sprl.
Drève Richelle, 161 bt 48
1410 Waterloo
Tel: +32 2/325.78.97
www.shows-on-the-road.be
© Shows on the Road 2020 / Web Design by Pressweb