Version Française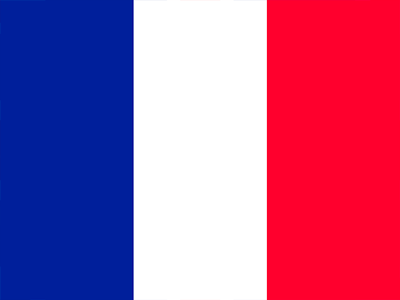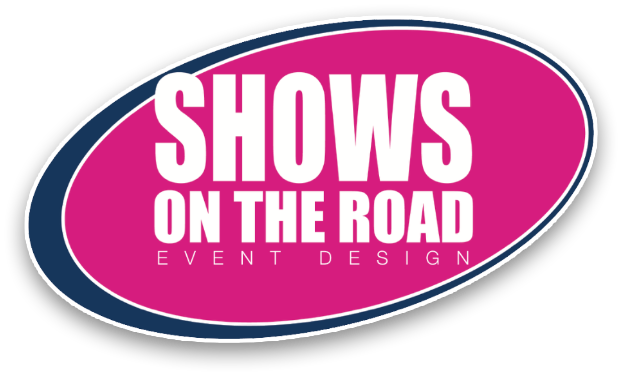 Founded in 1995 as a supplier of event techniques,
our company has become a major player in the organization of private and corporate events.
From a technical service provider to an event design agency in Belgium and around Europe, we design and carry out your events from A to Z.
In 2017, our Swiss company was created in Lausanne, thus having all the know-how and logistics of Shows on the Road.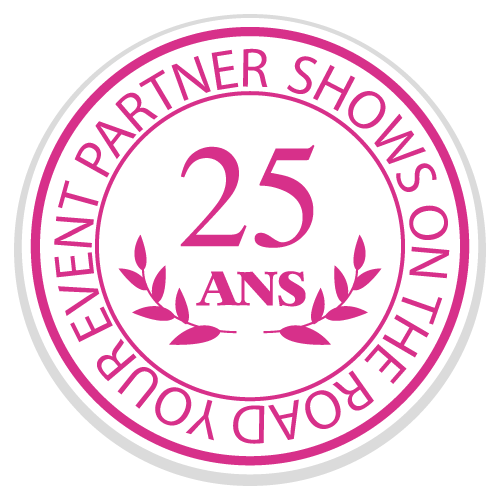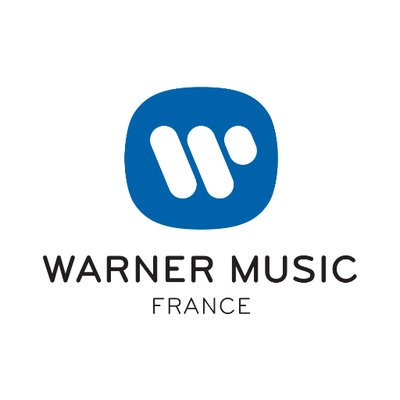 Warner Music France
Christina Aguilera
Rothschild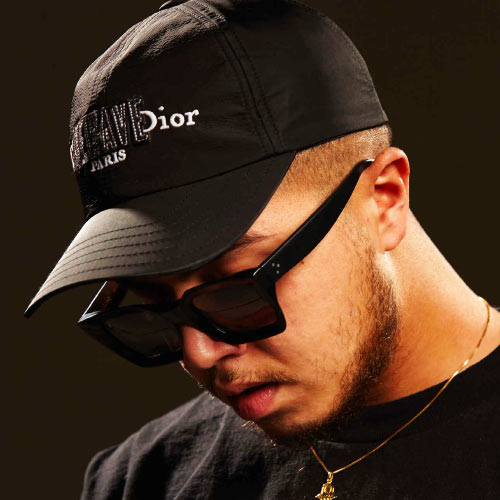 Hamza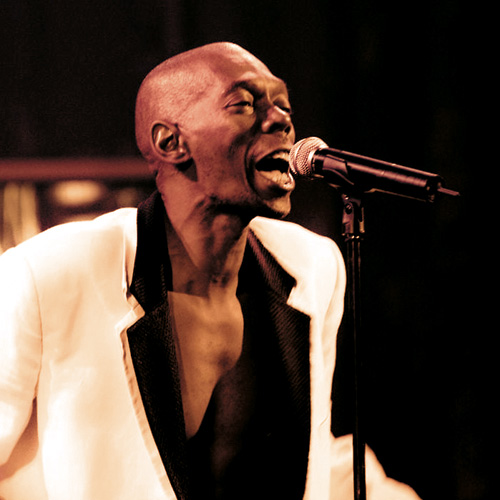 Faithless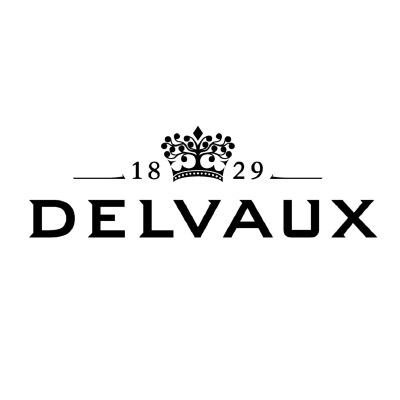 Delvaux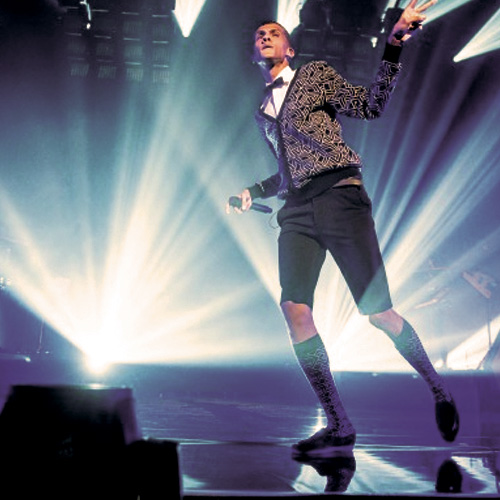 Stromae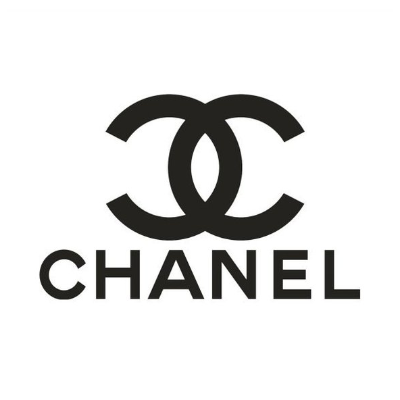 Chanel
Swiss Office
Shows on the Road Sàrl.
Avenue du Théâtre, 7
1005 Lausanne
Tel: +41 78/742.10.52
www.showsontheroad.ch
Belgian Office
Shows on the Road Sprl.
Drève Richelle, 161 bt 48
1410 Waterloo
Tel: +32 2/325.78.97
www.shows-on-the-road.be
© Shows on the Road 2020 / Web Design by Pressweb